£1.1bn allowance approved for 100-mile Moray Firth subsea cable
---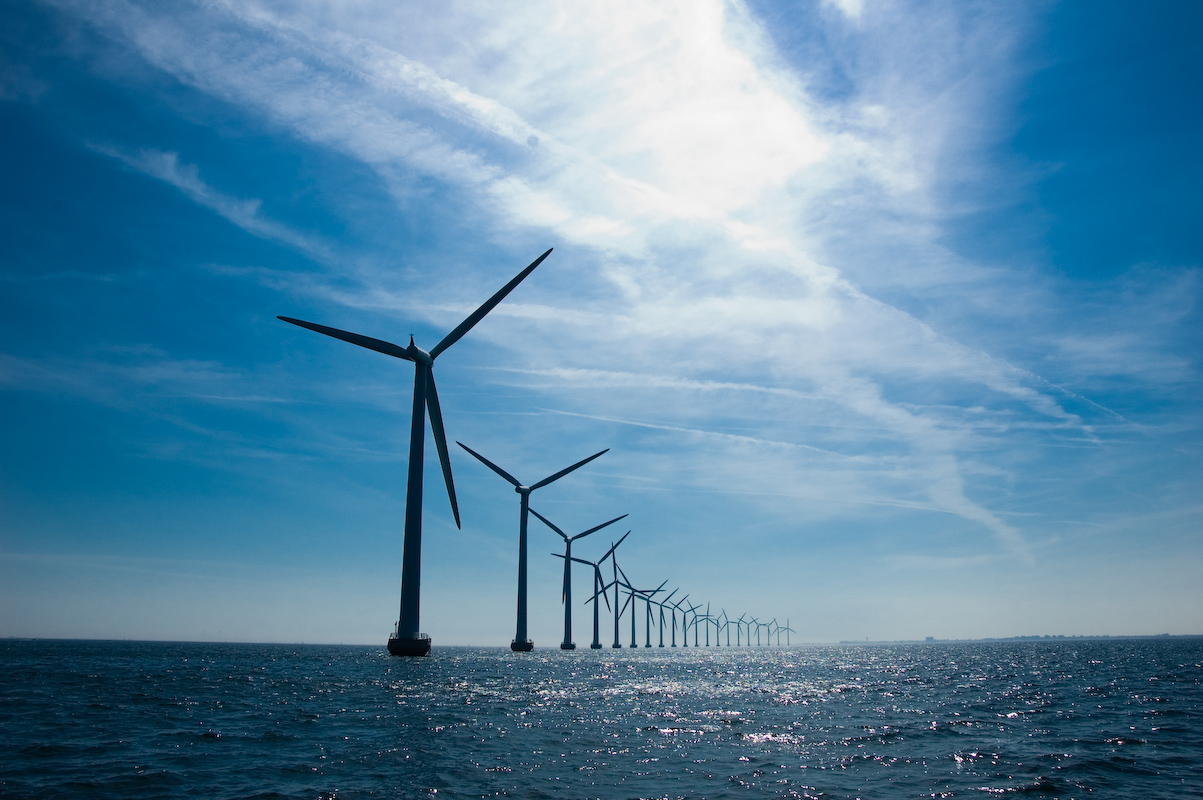 The allowance is £105m less than SSE subsidiary Scottish Hydro Electricity Transmission had applied for.
SSE said it was assessing the decision, which includes a mechanism for recovering some costs, to check it was "adequate remuneration" for the risks.
If constructed, the cable would cover a distance of 100 miles (161km). With sections buried underground and others on the seabed, it would run from Spittal in Caithness to Blackhillock, near Keith, in Moray. It could add 1.2 gigawatts of new renewable energy capacity to the grid.
Ofgem said its decision not to award the full £1.2bn applied for would reduce costs to the public.
The £1.1bn allowance will increase electricity customers' annual bills by about £1 from next year.
SSE said it had noted Ofgem's decision.
In a statement it said: "The allowed cost is £105m less than SHE Transmission's forecast cost of £1,223m.
"Ofgem has also announced changes to the regulatory funding of uncertain costs that would allow SHE Transmission to increase its allowance for the Caithness Moray project during construction.
"SHE Transmission will now closely study the decision to assess whether the allowed costs and mechanism for recovering other future costs are, when taken together, adequate remuneration for the risks associated with the project."
Fraser Grieve, Highlands and Islands director of the Scottish Council for Development and Industry, said the cable was an "important project".
He added: "Whilst we recognise that the total funding confirmed is not as high as Scottish Hydro Electricity Transmission had applied for, we hope that the project is able to move forward and to be completed in 2018, helping to create jobs and greater economic prosperity."